Mitchell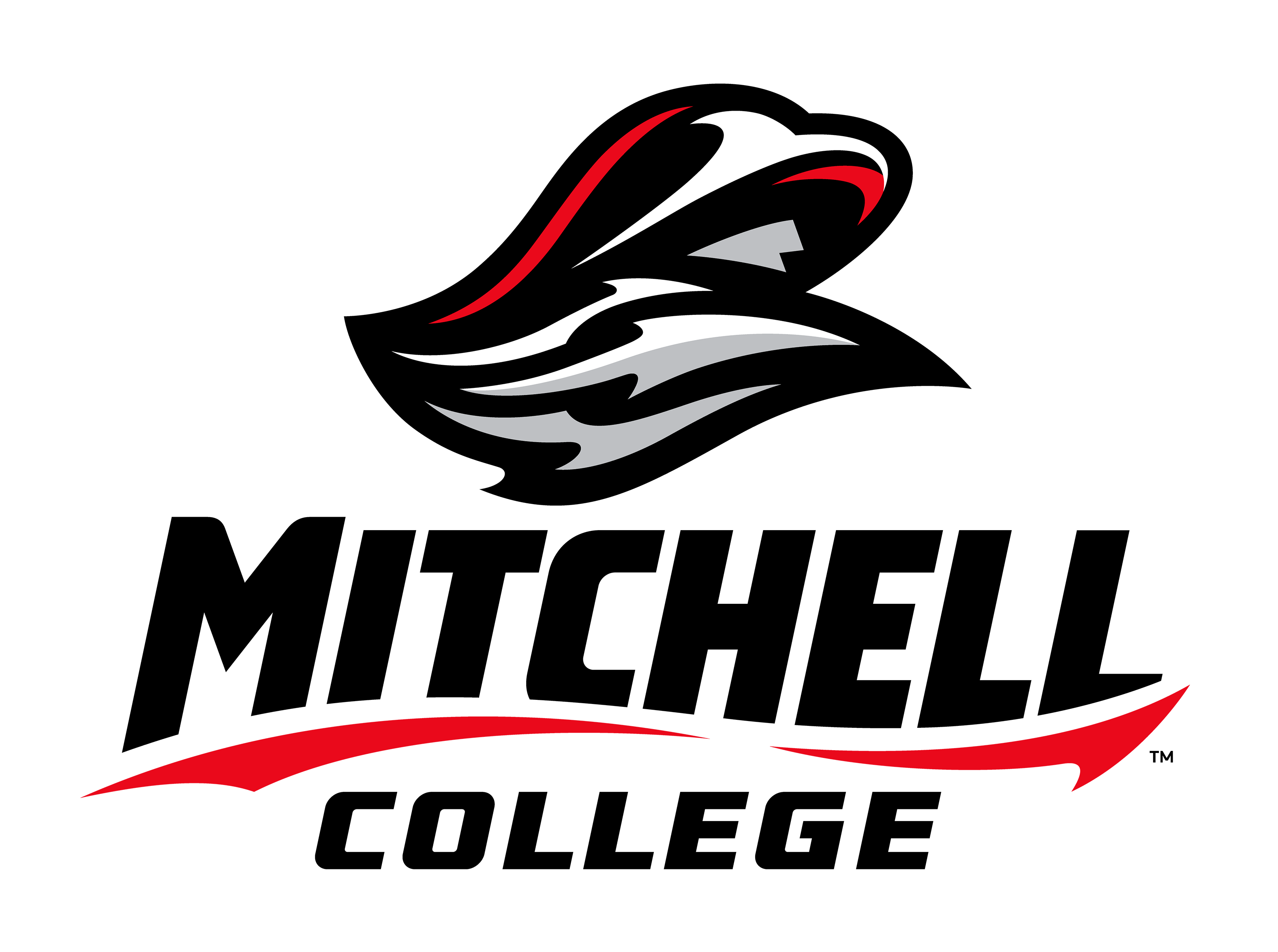 Alden Erickson - SF
Team: Mitchell Mariners
[ID #1005]

Location: New London, CT (New England)
Conference: IV.8 [Division 1]
President: Rradley903

[since December 30th 2021 | last seen March 20th 2023]
Rating: 97.74 - Overall Position: #360
Fan Mood: 121.00
Alumni Mood: 96.85
Prestige: 36
Team Notes:
• Jan 16 2031: 3-star prospect
Steve Endo
committed.
• Dec 19 2030: 2-star prospect
Dean Huber
committed.
• Oct 03 2030:
Art Pollock
was hired as the new assistant coach.
• Oct 03 2030: Assistant coach
Eric Bean
was let go.
• Aug 29 2030: Promoted to conference
IV.8
.
• Jun 25 2030:
Ozzie Williams
was inducted into the team Hall of Fame.
• Jun 25 2030:
Kahil Griffey
was inducted into the team Hall of Fame.
• Apr 01 2030: 2-star prospect
Lou McCoy
committed.
• Mar 10 2030: Made the division 2 tournament field.
• Mar 10 2030: Won the
V.16
conference playoffs.
Record:
Wins: 16 Losses: 17 Pct: .485 Conf Wins: 10 Conf Losses: 13 Conf Pct: .435 Conf Rank: 11 Last10: 5-5 Streak: L1
Pts Ave: 78.6 - 77.5 Pts Diff: +1.1 Team Power Index: 149.0
Press Releases:
Jan 23 2031:
Big man Anderson to be OUT for At Least 2 Games
-
by Rradley903 on March 17th, 2023
Despite arguably to worst offensive performance of the year, The Mighty Mitchell Mariners pull off a 1 point victory at Rockhurst. Coach Edgar Horton was seen cutting down the nets, saying "It doesn't get much better than this!" The Mariners are now 9-11 in conference fighting to a close finish to determine who will stay in Division 1 for next season. The injury bug infestation continues this year for Mitchell as Freshman Center James Anderson will be out for a week. The team will look to Redshirt Sophomore Kirby Maddox to fill the role.
Dec 28 2030:
Edgar Horton on the recent loss
-
by Rradley903 on March 10th, 2023
"I've lost all respect sorry this absolutely rigged for money... Or ratings in not sure which. I won't be silent. Just saw it live sry." Powerful words from Edgar Horton. Makes you really think about who's being affected by the commitment to fair play press release.
Dec 07 2030:
Erickson Erupts in Return
-
by Rradley903 on March 4th, 2023
After missing the last 2 games, Alden Erickson has returned in a big way against the reigning Division 2 champs. After watching his team drop 2 straight Erickson said, "No mas," and proceeded to score Mitchell's first 11 points of the game and exploded for 36 points in a 10-point win against the Principia Panthers. "I ate my Trenbologna Sandwich, washed it down with some dianabol, and went to work," said Erickson in the postgame. Erickson is the team's leading scorer and will surely be needed for the rest of conference play and beyond.
Dec 05 2030:
Heartbreak in The Yarnell Athletic Center
-
by Rradley903 on March 2nd, 2023
Mitchell was down ever since the first 5 minutes of the game against a solid Rockhurst squad. Mitchell would mount a comeback, fall short, then mount another comeback. Despite being down a majority of the game, the Mariners never faltered. With what was thought to be the final possession of the game for Mitchell turned into a put back score by Senior star Arthur Odom to take the game to OT. Mitchell would then take the lead in OT for the first time since the first half but would end up losing the game by 2. "Tough game." said HC Edgar Horton, who cracked a nice cold [redacted] during the postgame. "We had our chances and squandered them." said Senior juco transfer Frank Buckley who took a big swig of Horton's refreshing, cool [redacted]. It should be noted that Superstar Alden Erickson was out, and that Rockhurst treated this game like their Superbowl.
Oct 30 2030:
Homecooking?
-
by Rradley903 on February 21st, 2023
Mitchell and Oregon State both made 38 FG and 9 threes. However, Mitchell won by 31 points. Mitchell shot 35-43 at the line with some saying that there might have been something else at play. Yes, Scott Foster may have gone to Mitchell in a parallel universe, but he certainly "didn't" bet on today's game which he officiated. Edgar Horton was seen talking to Foster during a timeout saying "We already covered, but I need the over in the 2nd half." Edgar Horton was certainly enthusiastic in his post-game, when asked about the FT discrepancy he simply stated, "That's the way basketball go. Can we talk about something else like the weather Ibiza this weekend?" Russell Wilson is set to coach against Susquehanna for the upcoming game due to personal matters for Horton being out.