Purdue University Fort Wayne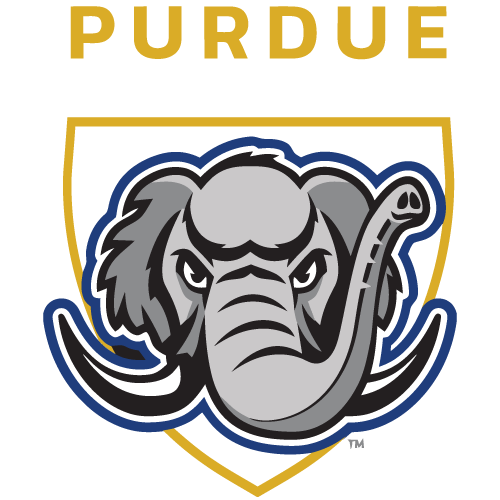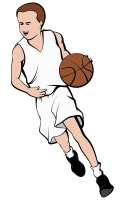 Marty Davey - SG
Team: Purdue University Fort Wayne Mastodons
[ID #263]

Location: Fort Wayne, IN (Central)
Conference: III.1 [Division 1]
President: Tiller02

[since July 09th 2021 | last seen May 23rd 2022]
Rating: 126.33 - Overall Position: #251
Fan Mood: 135.25
Alumni Mood: 96.85
Prestige: 60
Team Notes:
• Aug 28 2025: Promoted to conference
III.1
.
• Feb 06 2025: 3-star prospect
Erwin Shapiro
committed.
• Feb 06 2025: 3-star prospect
Vance Mercer
committed.
• Dec 19 2024: 3-star prospect
Juan Pablo Casas
committed.
• Nov 06 2024: 3-star prospect
Daniel Jacobs
committed.
• Aug 29 2024: Promoted to conference
IV.1
.
• Mar 10 2024: Made the division 2 tournament field.
• Jan 18 2024: 3-star prospect
Benjamin Stover
committed.
• Dec 23 2023: 3-star prospect
Mike Cardwell
committed.
• Oct 25 2023: 3-star prospect
Michael Richard
committed.
Record:
Wins: 8 Losses: 4 Pct: .667 Conf Wins: 2 Conf Losses: 0 Conf Pct: 1.000 Conf Rank: 2 Last10: 7-3 Streak: W2
Pts Ave: 85.2 - 71.5 Pts Diff: +13.7 Team Power Index: 143.3
Press Releases:
Mar 21 2020:
Hope for the future
-
by Tiller02 on July 28th, 2021
President Tiller would like to thank our seniors Xavier Freeman, Raymond Pillar, Rodger Hauser, Noah West and especially, Ryan Harley. Harley arrived at Purdue-Fort Wayne 4 years ago as an unknown walk-on and through hard-work and perseverance transformed himself into a dominant center, starting 116 games over the past 3 seasons. This season, he averaged 22.7 points, 12.6 rebounds and better than 1 assist, 1 steal and 1 block per game, culminating in a 30 point, 22 rebound performance in his final game, a win over Merrimack. "Ryan embodies everything we aspire to be at Purdue-Fort Wayne," Tiller concluded.
Tiller acknowledged the loss of the 5 seniors leaves a gaping hole in the Mastodon program, which will return only 2 scholarship players for next season. Darren Dawson, a soon to be senior, averaged 6.8 pts and 3.4 rebounds while recording 13 starts in his first season at The Fort after transferring from El Camino College. Neil Crisp had an underwhelming freshman season recording 3.0 points, 1.1 rebounds and 1.9 assists in 21 games off the bench.
Since being hired mid-season, Tiller has made significant strides in bringing the Mastodons back to their former glory. The biggest step was bringing in new head coach Jeremy Pope on Feb 15th. Pope had spent the previous 3 seasons as an assistant at D1 Colby-Sawyer.
Though late to the recruiting game, Tiller and Pope were able to secure several key commitments. They scoured the Junior College ranks to find some immediate help in Quentin Thomas (Jefferson Community College) and teammates Steve Milton & J.T. West (Ancilla College). They were pleased to secure the commitments of overlooked local products Mateo Barrera (East Elkhart), Theo Betts (Michigan City) & homegrown Mitch Kinney (Polk), as well as lightly recruited international prospect Adam Prochazka (Czech Republic).
While next year may be rough, the future looks bright! Go Dons!